2017 Bonsoir. Catin CD Collection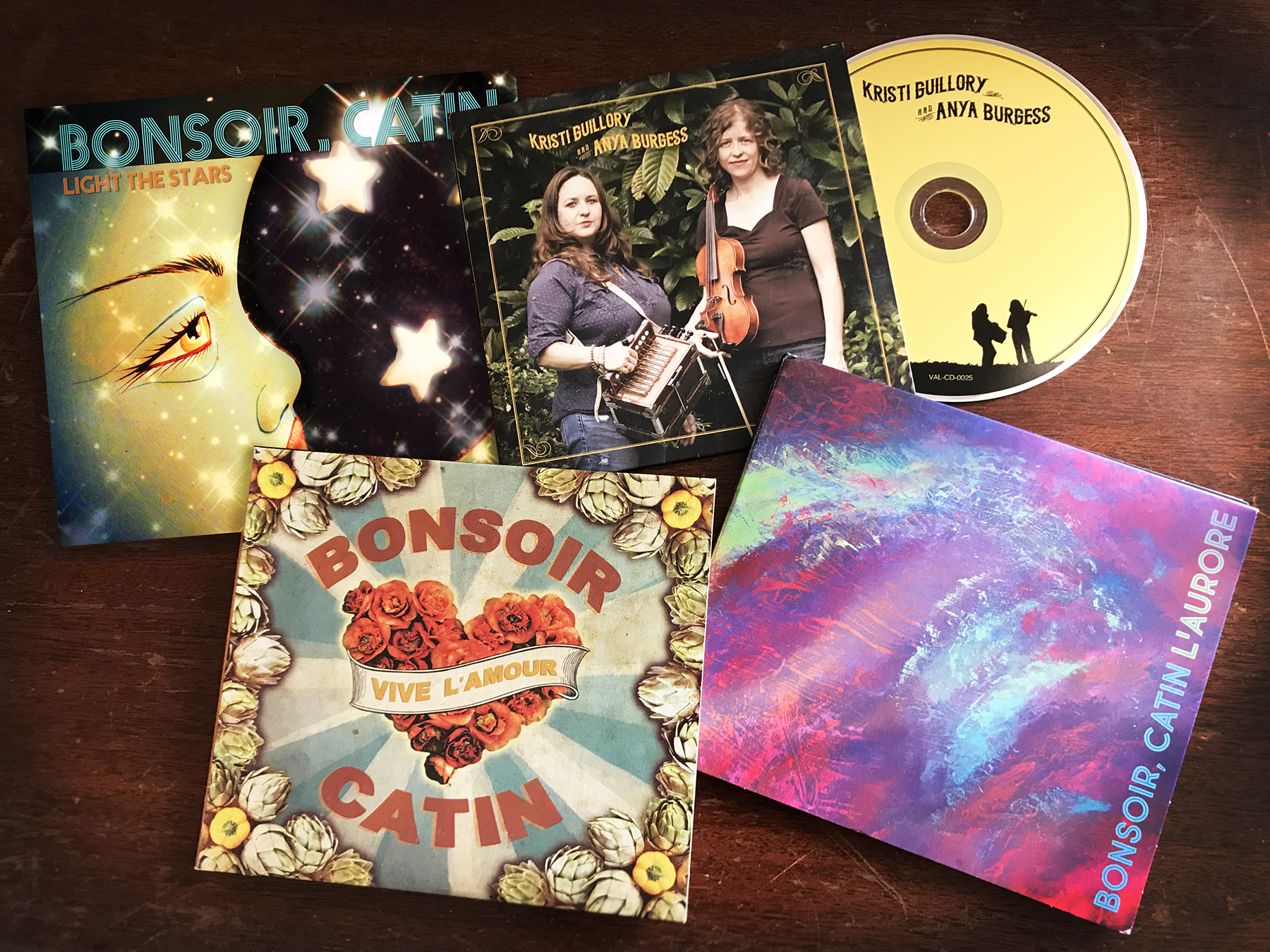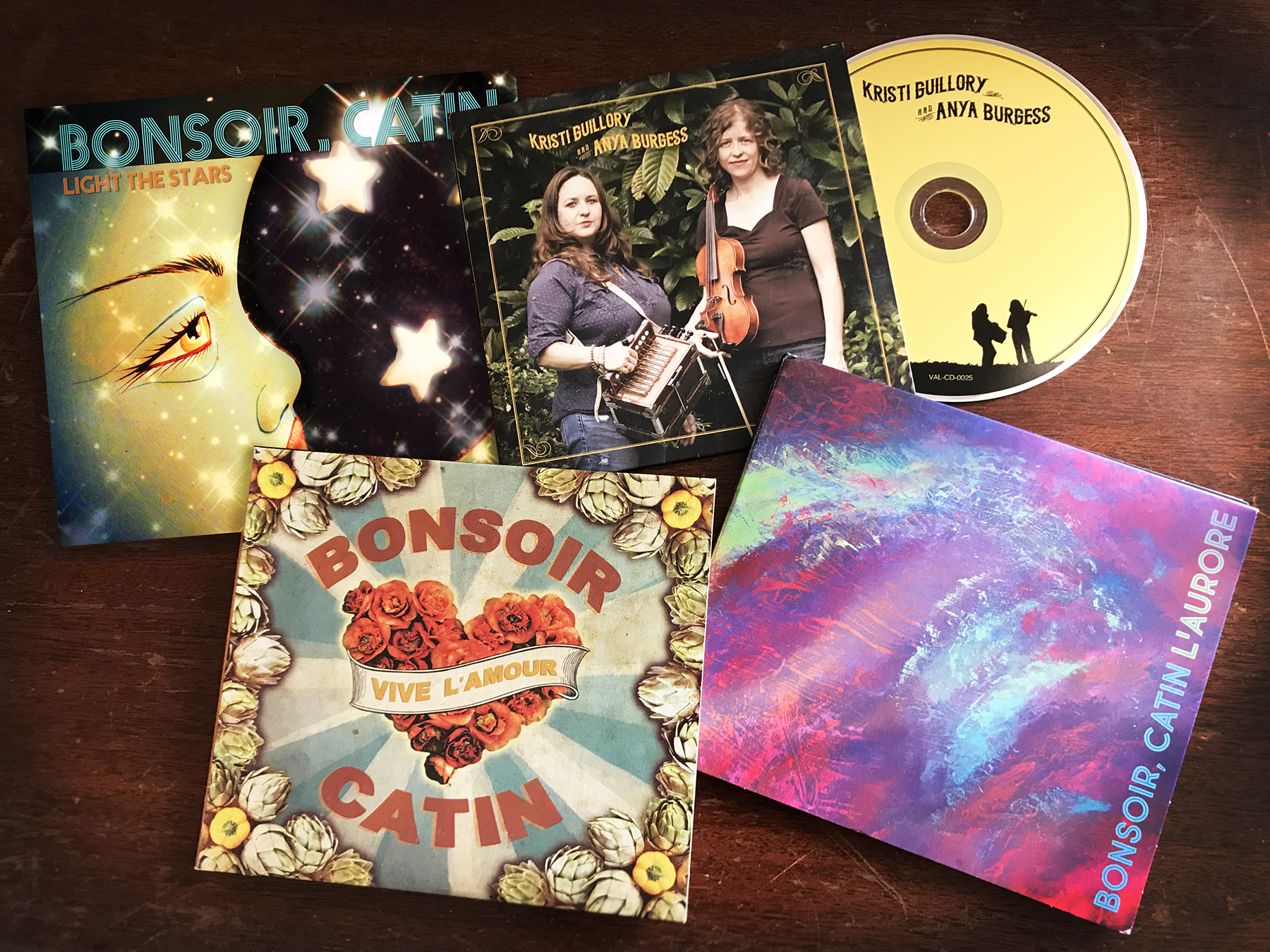 2017 Bonsoir. Catin CD Collection
We're proud to say we've been working with the Catins for a long time, and we have this fantastic collection to show for it! This four-disc set includes (in order of production):
Vive L'Amour (2009)
Light the Stars (2014)
Kristi Guillory and Anya Burgess Artist Series (2014)
L'Aurore (2017)
If you're a fan of Bonsoir, Catin and you don't have this full collection, take advantage of this discounted disc bundle - or maybe get it for that friend that is just discovering the Catins and needs to stock up. We've included a few sample tracks below so you can be sure...