Valcour Christmas Collection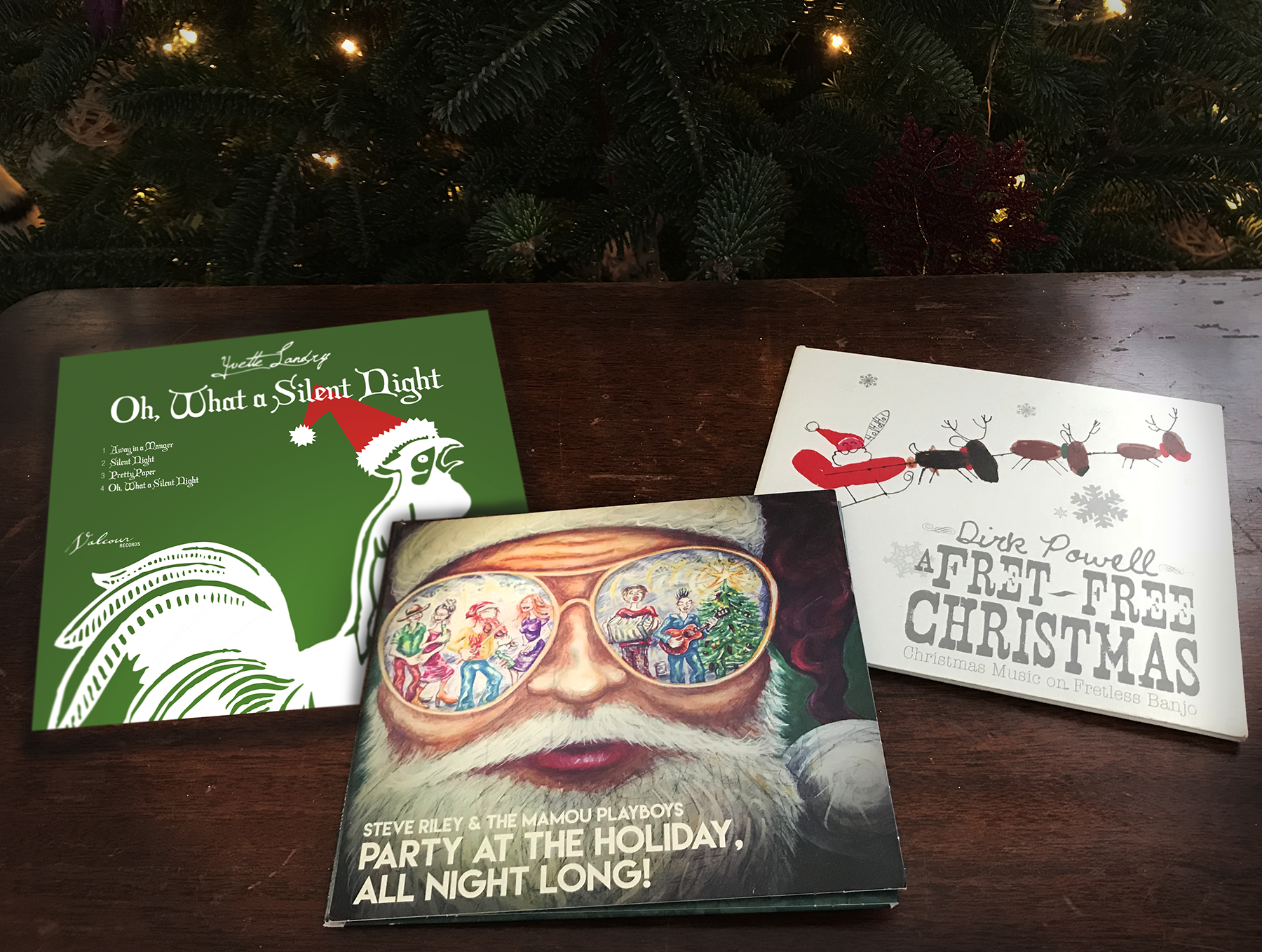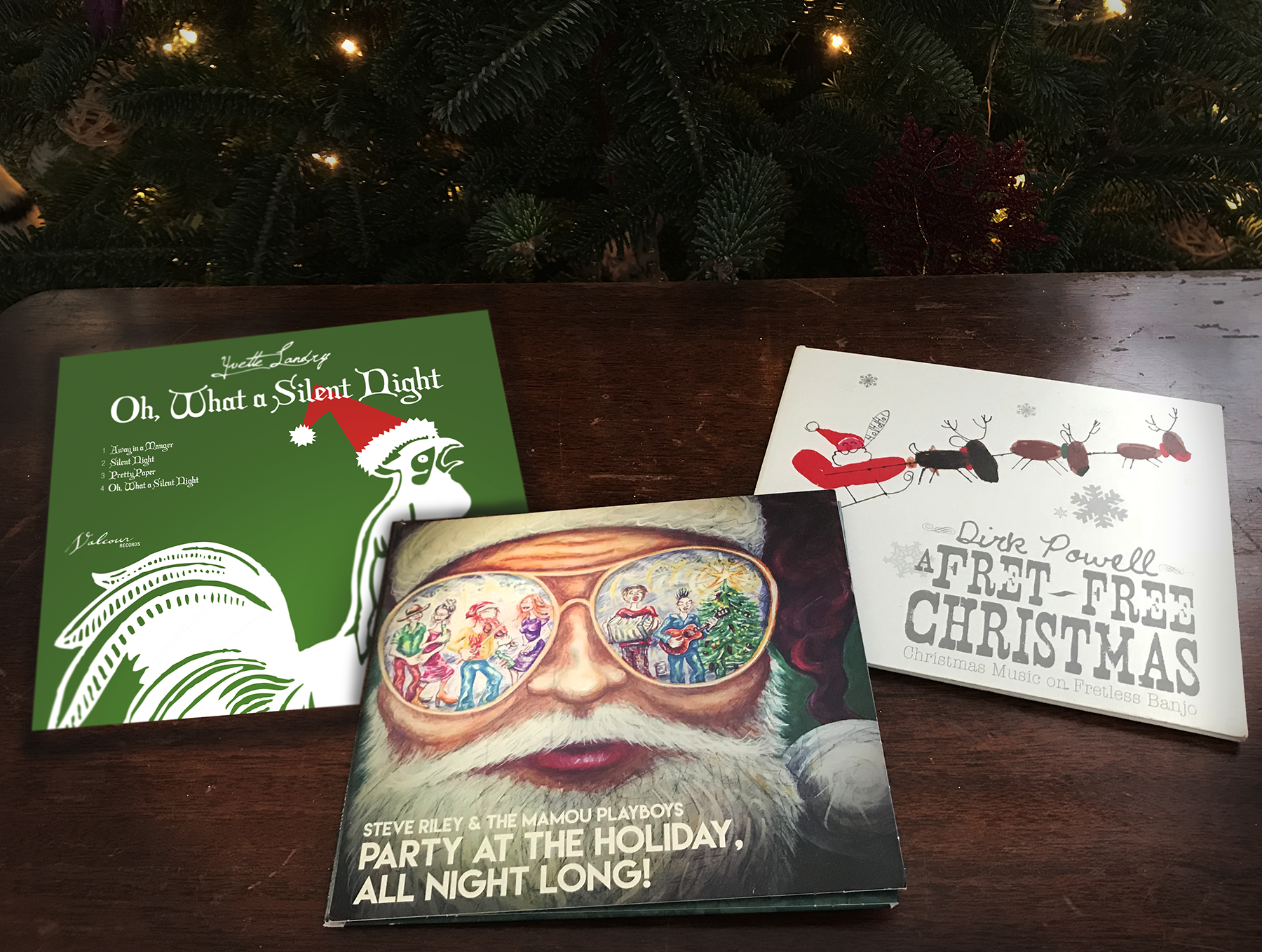 Valcour Christmas Collection
One of our favorite special releases to produce are occasional Christmas albums that feature some of our favorite Louisiana artists performing Christmas classics both new and old. This collection includes:
Dirk Powell, A Fret-Free Christmas
Yvette Landry, Oh, What a Silent Night
Steve Riley and the Mamou Playboys, Party at the Holiday, All Night Long!
We're pleased to offer this specially prices Christmas music bundle so your own holidays can have that Louisiana feel! This bundle inlcudes two physical CDs and one downloadable EP. Please note that once you order, we will ship you the Dirk Powell and Mamou Playboys CDs with a special card to download Yvette's four Christmas tracks.