Linzay Young & Joel Savoy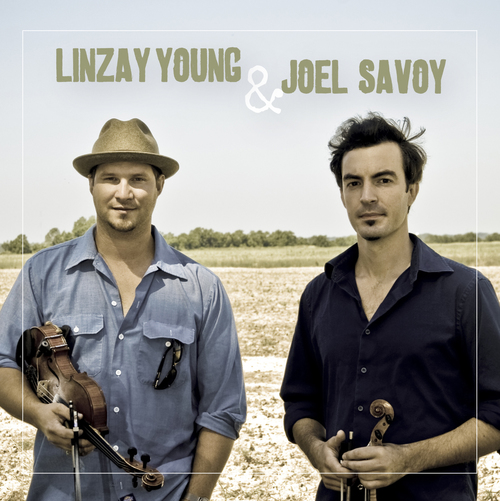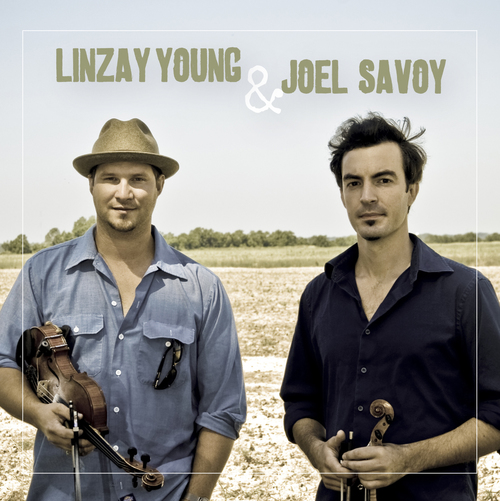 Linzay Young & Joel Savoy
Released in 2008
Often times, Cajun music fans find themselves skipping ahead to the twin fiddles track on their favorite album. This is not because its the only track they love, but because there is something special about the harmonic fiddles that resonates, literally, somewhere deep within. It presents a sound that is unique to Cajun music, and in Louisiana we can feel it in our blood, and it creates a sound track for our identity.
Linzay Young and Joel Savoy are no strangers to this feeling. They have been playing the fiddle together for years, whether in bands, at impromptu concerts, or at home around the kitchen table. In fact they like to call it "Kitchen Music," because its just the music they like to play when they get together at the table, plain and simple.
This is the first album in the Valcour Records Artist Series.
These two have been playing music together for over 15 years. Having learned to fiddle side by side at the Savoy Music Center Saturday morning jam session they share a remarkable musical connection that is uncanny at times. In this recording, their first as a duo, they pay tribute to their musical heros from around the Eunice area where they grew up such as Dennis McGee, Wade Frugé, and Cheese Read. Breathing new life into some of these old tunes and carefully recreating others as well as writing new ones, this is a recording that jumps out at you and will make you smile because you can tell a lot of joy went into the making of it. There's a lot to be said for fancy studio recordings and big productions- and there's plenty of that out on the market. Here's proof that oftentimes, less is more.
"In an age where everything seems to be way over-analyzed, it's nice to be able to just sit down and make a record in an afternoon with no fuss and no frills­—the old fashioned way. This is our music. We hope you enjoy it."
-Linzay and Joel
The Valcour Records Artist Series Albums are eco-friendly, using recycled materials in the minimal packaging, and are made for easy packing and transport, so that our artists can fit plenty in their suitcase as they head out on the road to sell their music at live performances.